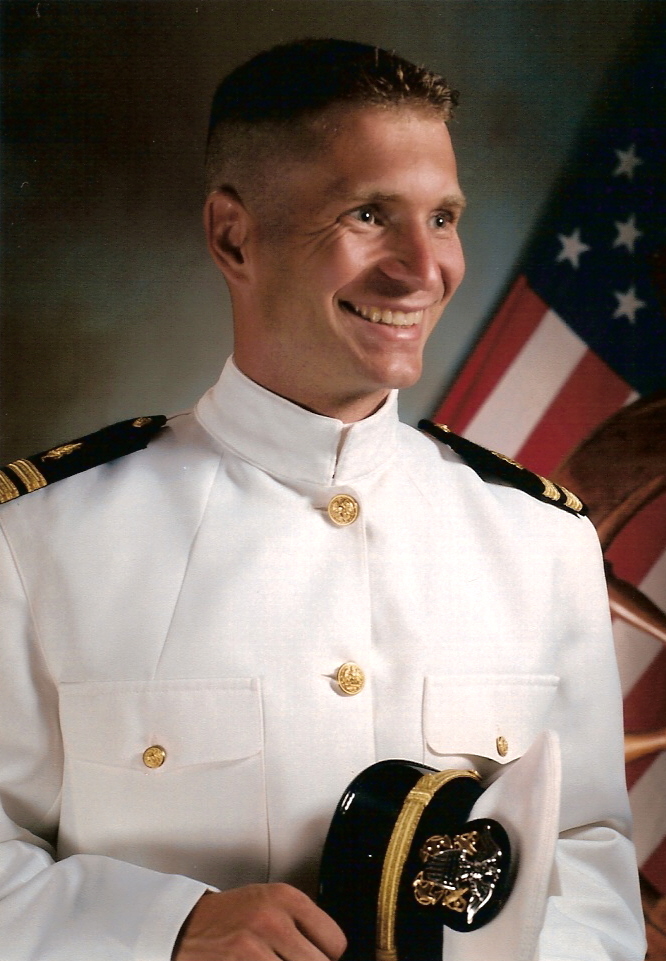 Randy Smargiassi founded the Exeter Foot & Ankle Center in 2017 after a distinguished 9-year career in the United States Navy and 8 years private practice.
During his career, Dr. Smargiassi has been involved in every aspect of foot care from complex wounds, injuries, and fractures to primary foot care and diabetic education. His experiences allow Dr. Smargiassi to have a keen understanding of patients' needs and the importance of returning to their desired lifestyle.
LCDR Smargiassi has been assigned to the United States Naval Academy, Annapolis, Maryland and the National Naval Medical Center, Bethesda, Maryland as Department Head, Chief of Podiatry Service.  Dr. Smargiassi has been the Podiatry Consultant to The White House Medical Unit, U.S. Congress, and the Supreme Court. 
He has held several faculty appointments to the regions leading Medical Colleges.  Dr. Smargiassi has recently been appointed as Assistant Professor in the Department of Surgery at Drexel University College of Medicine.  He has held previous appointments as Clinical Assistant Professor of Surgery in the Penn State College of Medicine, Hershey, PA and Adjunct Assistant Professor in the Department of Military and Emergency Medicine, Uniformed Services University of the Health Sciences, Bethesda, MD where he taught "Foot Care in the Hostile Environment."
Dr. Smargiassi received his Bachelor of Science with Cum Laude honors from East Stroudsburg University and his Doctor of Podiatric Medicine from Temple University School of Podiatric Medicine.  He completed his residency training at the VA Maryland Health Care System, Baltimore, Maryland earning the VA Gold Pin Award for outstanding service while Chief Resident.  He is Board Certified in Foot Surgery and recognized as a Fellow, American College of Foot and Ankle Surgeons.
Dr. Christine Mariano joined Exeter Foot and Ankle Center in July 2020. Her professional philosophy is to provide compassionate care geared to meet each patient's needs. She graduated from Des Moines University College Podiatric Medicine and Surgery University Of Osteopathic Medicine And Health Sciences in 2017. Dr. Mariano went on to complete a three-year residency of Podiatric Medicine and Surgery with Rearfoot Reconstructive and Ankle training at MetroWest Medical Center in Framingham, MA where she was appointed Chief Resident. During her residency she was able to complete several advanced training courses. Her professional interests include preventative diabetic care, wound care, sports medicine, and biomechanics in all age groups. She enjoys developing strong patient physician relationships in order to provide optimum care.
Dr. Mariano was born and raised in Hazleton, PA. She graduated Summa Cum Laude with a bachelor's degree in Biology from Misericordia University in 2012, where she was awarded the Robert S. Anderson Scholarship for graduating first in her premedical class. After completing her training Podiatric Training in Des Moines, IA and Framingham, MA she was excited to return to her home state of Pennsylvania.  She resides in Shillington with her fiancé and family. She enjoys gardening, cooking, hiking, running and road trips.